Gallery
All things Powertech
The Powertech Marine Gallery is where we upload the highlights of the year.
Sea Angling Classic Weekend 23rd July – 25th July 2021
Powertech were honoured to be part of the inaugural media launch of this event. Powertech were on the water over the weekend as a support vessel for the 30 fishing boats. It was great to see such fabulous sportsmanship from all the competitors.
Looking forward to the next one… 2022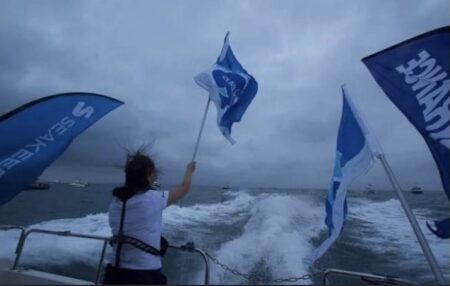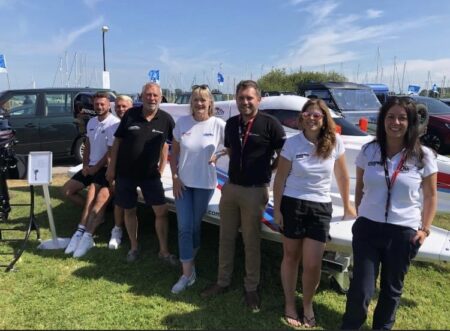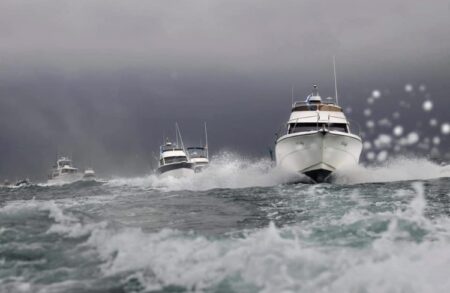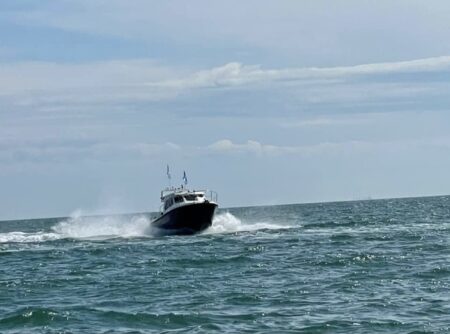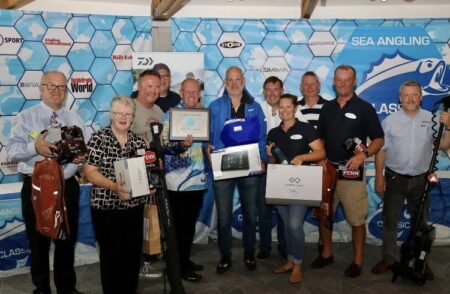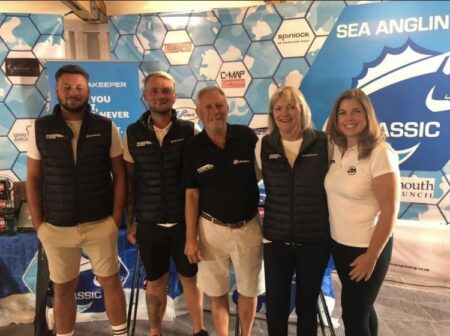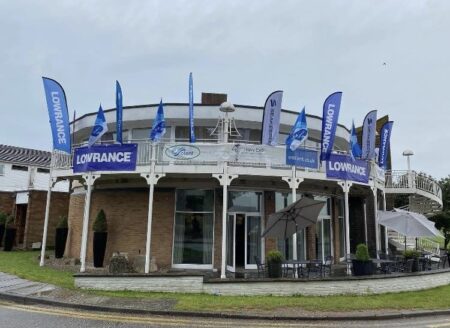 Test wheel time for the Marshan 192. Last few checks for Falmouth.