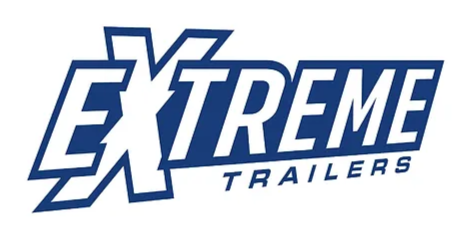 Manufacturing Extreme Trailers in Southampton we offer one of the largest catalogue of boat trailers in the country. We can supply trailers to suit RIBS, powerboats, sailboats, dinghies, personal watercraft and inflatables of all sizes.
With 75 years of combined marine experience, we know boats inside and out. We pride ourselves on excellent customer service, offering a personal set-up and delivery service. As one of the largest boat trailer manufacturers in the UK, It is important to us that you have the correct trailer for your craft, ensuring safe driving on the road and stress-free launch and recovery at the slipway.
All of our trailers come with sealed bearings, are hot dipped galvanised to ISO 1461 and only use high-quality parts including AL-KO, Knott, Bradley and Dutton Lainson. With our on-site CNC laser and plastic injection moulding machines, not only can we guarantee the quality of our product we are also able to design bespoke parts and trailers to suit the specific needs of your boat.
With an extensive stock of bought-in and manufactured parts available on our web shop or by phone, we can offer a reliable next-day delivery service. We can now offer a choice of different colour rollers, snubbers and winch straps as standard.
All of our trailers are fully type approved and can be used in the UK and Europe and are supplied with an appropriate Certificate of Conformity.