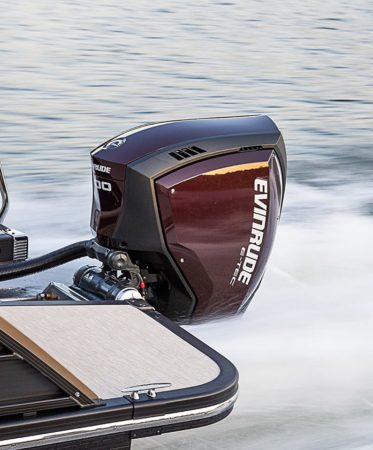 Evinrude does not just propel your boat, it reveals its full potential.
Until the June 30th, Evinrude is offering an unrivalled 10-year warranty on a new Evinrude ETEC engine (from E25 to E300).
In addition to being entirely factory backed, this warranty covers every subsequent owner within the next 10 years.
So you protect your investment and ensure a maximum resale value for your engine.
So more information give us a call on 02392 637222